Our kitchen spoils you during lunch and dinner with exquisite signature dishes for meat lovers, health-conscious individuals, vegetarians and vegans. Traditional dishes are transformed into new, trendy and refreshing culinary creations to satisfy your appetite in innovative and healthy ways. Popular Swiss classics like "Hörnli mit Gehacktes" and our beetroot salad or beef tartare are just a few of the highlights on the menu.
Immerse yourself in the fascinating world of pleasure and discover first-class drops from renowned wine regions from all around the world.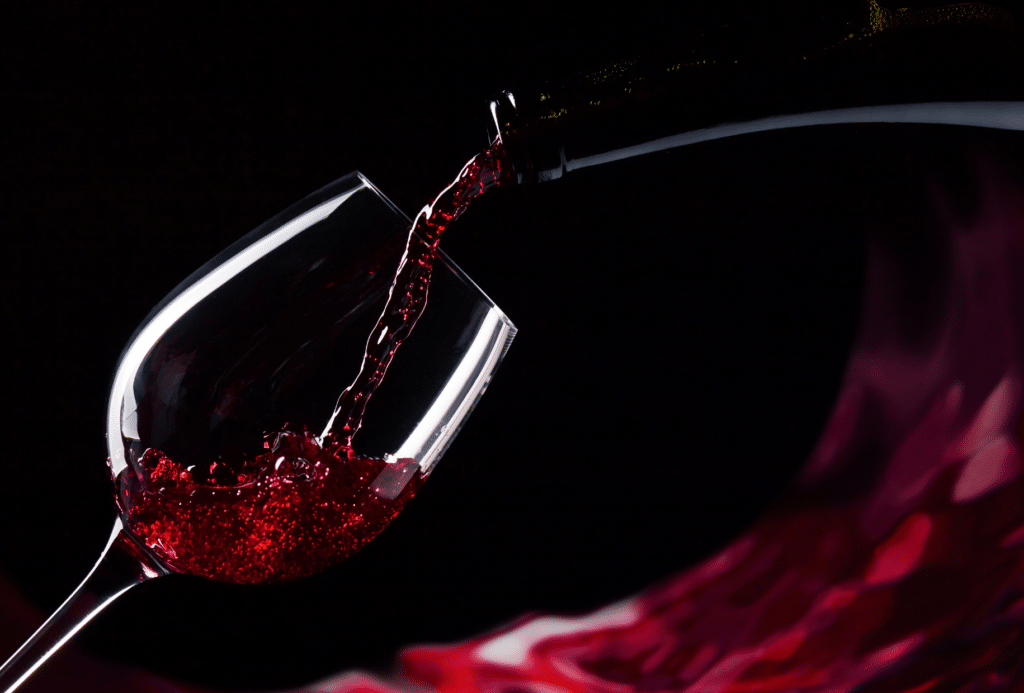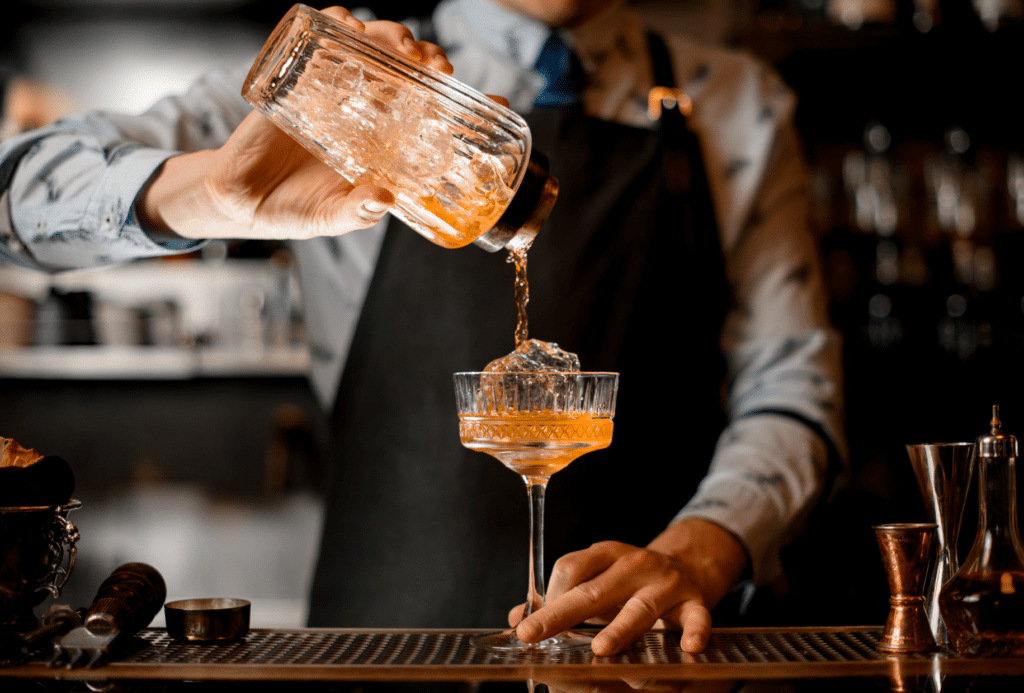 Cocktail and Beverage Menu
We have a carefully selected range of drinks and cocktails. Not only is the cocktail itself exceptional, but the preparation is also an experience of the highest class.