Welcome to our exquisite selection of over 100 wines. Immerse yourself in the fascinating world of pleasure and discover first-class drops from renowned wine regions in Germany and around the world. Our carefully curated collection includes elegant Rieslings, robust Pinot Noirs, sparkling sparkling wines and much more. Each wine has been chosen with dedication and expertise to offer you an unforgettable tasting experience. Whether for special occasions or simply for enjoyment, you will find the perfect wine to indulge your palate with us.
Our kitchen spoils you with exquisite dishes during lunch and dinner. Let yourself be inspired by the menu recommendations of our head chef.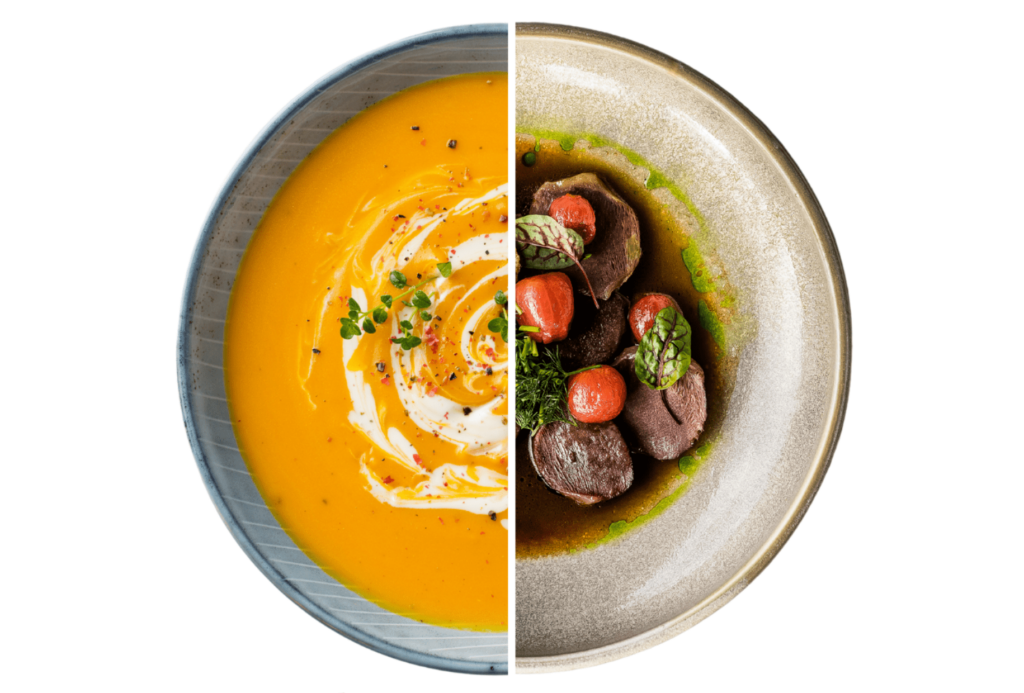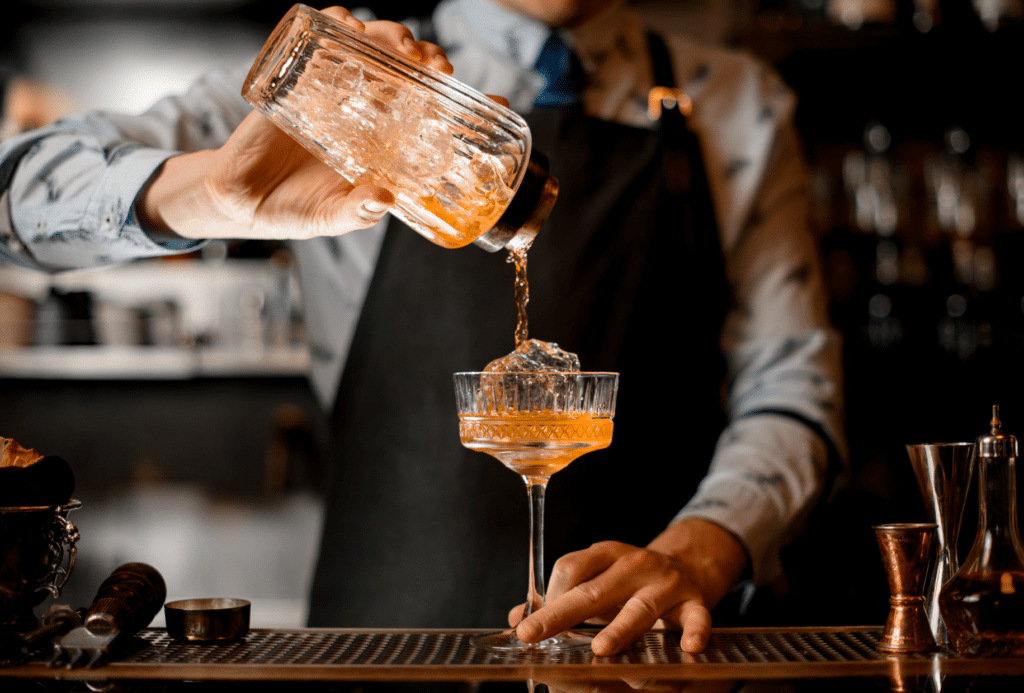 Cocktail and Beverage Menu
We have a carefully selected range of drinks and cocktails. Not only is the cocktail itself exceptional, but the preparation is also an experience of the highest class.