Discover our exquisite grilled dishes, inspired by our talented head chef and prepared with the finest ingredients.
Immerse yourself in the fascinating world of pleasure and discover first-class drops from renowned wine regions from all around the world.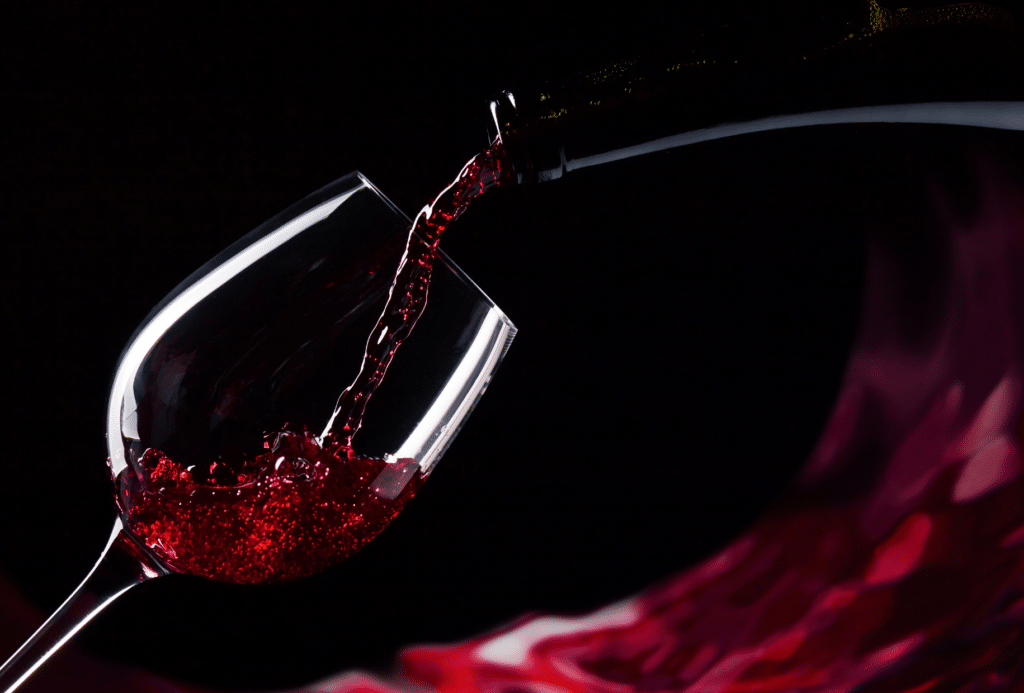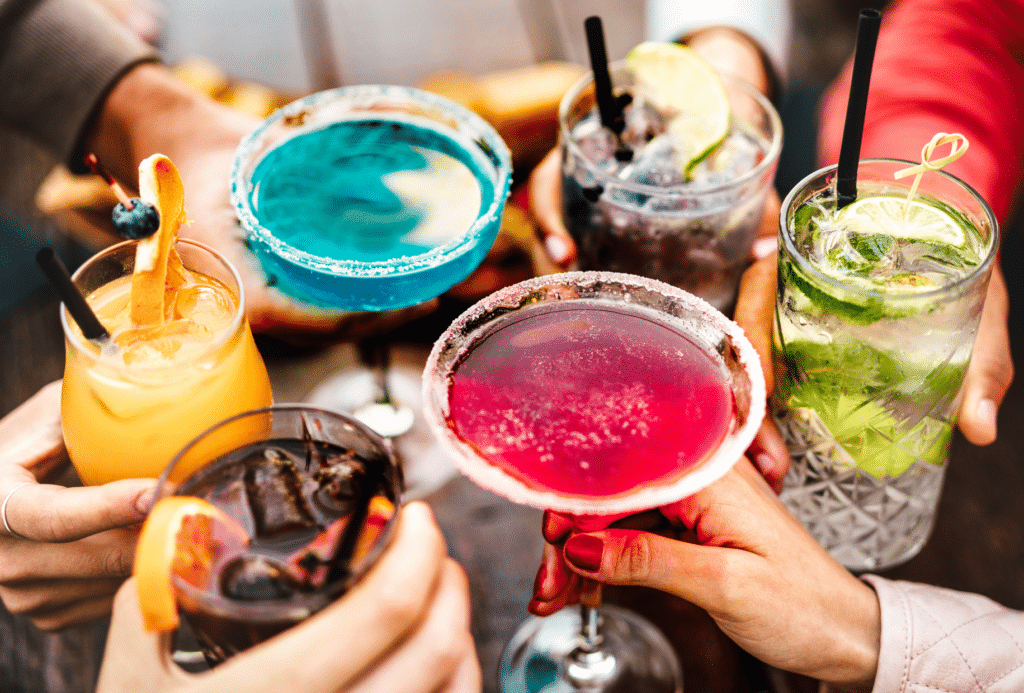 Apperitif and Beverage Menu
We have a carefully selected range of apperitifs and beverages. Not only is the drink itself exceptional, but the preparation is also an experience of the highest class.