 APPERITIF & BEVERAGE MENU
We have a carefully selected range of drinks and apperitifs. Our experienced bartender will craft a delicious drink from our menu, skillfully mixing it with great attention to detail. Not only is the drink itself exceptional, but the preparation is also an experience of the highest class.
Discover our variety of high-quality dishes as well as our BBQ specials.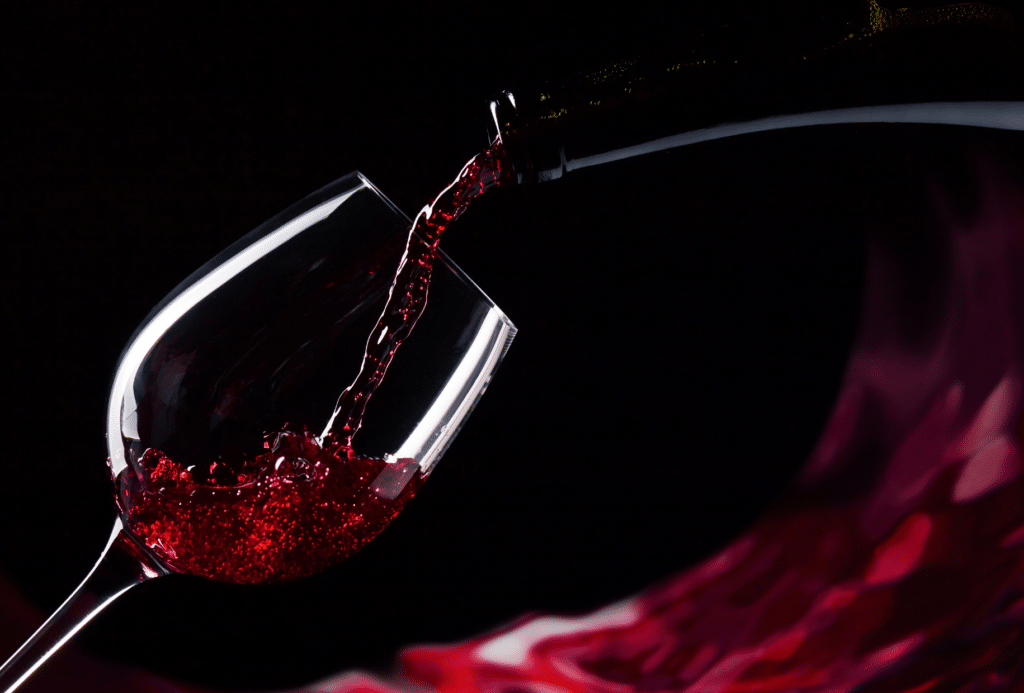 Immerse yourself in the fascinating world of pleasure and discover first-class drops from renowned wine regions from all around the world.