Welcome to SIGN eat & drink
Your oasis of culinary experiences since 2016.
Discover our breathtaking dishes that offer a perfect balance between traditional Swiss recipes and international delights. Each dish is given a special touch that will enchant your taste buds.
Indulge in our award-winning, handcrafted desserts created by our experienced pastry chef. We offer gluten-free, lactose-free options, as well as tempting vegan delicacies that you will love.
Our charming ambiance with stylish design and cozy indoor and outdoor seating provides the perfect setting for your culinary experience. As you explore our carefully curated wine selection, our bartender Edu will craft the perfect drink for you.
Whether you are planning an intimate gathering or a lively celebration, our space can accommodate up to 30 people and first-class audio and lighting installations ensure the right atmosphere.
Visit us from Monday to Saturday, from 4:00 PM to 11:00 PM/12:00 AM and Tuesday to Friday, from 11:30 AM to 2:00 PM and 4:00 PM to 11:00 PM/12:00 AM. We take a break on Sundays.
Reserve your table now at SIGN eat&drink – where dining and drinking become an unforgettable pleasure. We look forward to welcoming you!
Our kitchen treats you to exquisite dishes for both lunch and dinner. Let yourself be inspired by the menu recommendations of our head chef.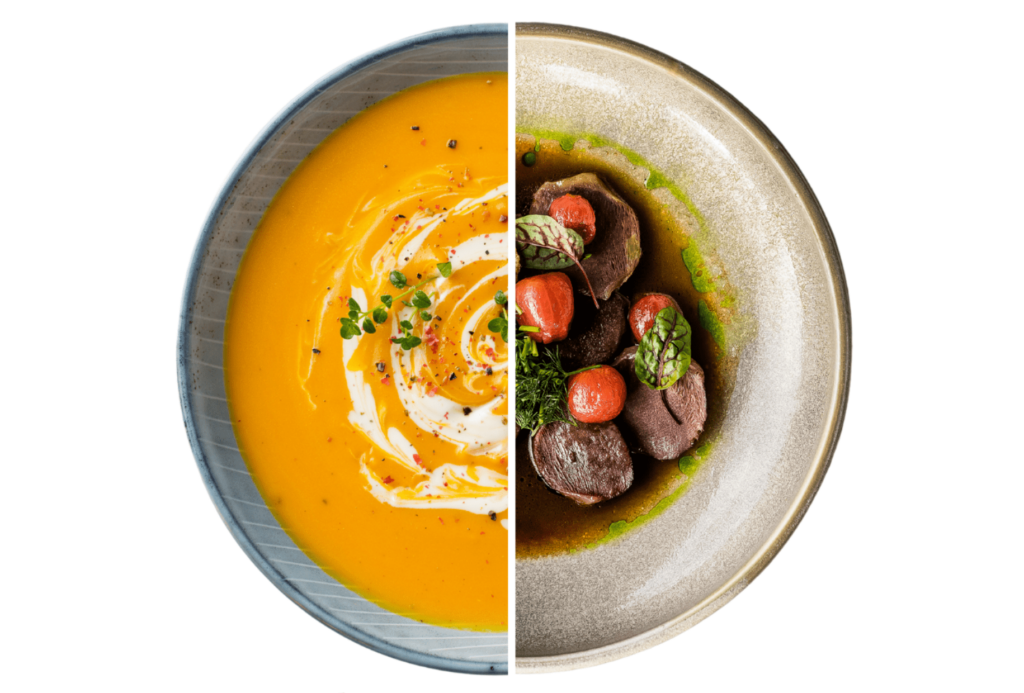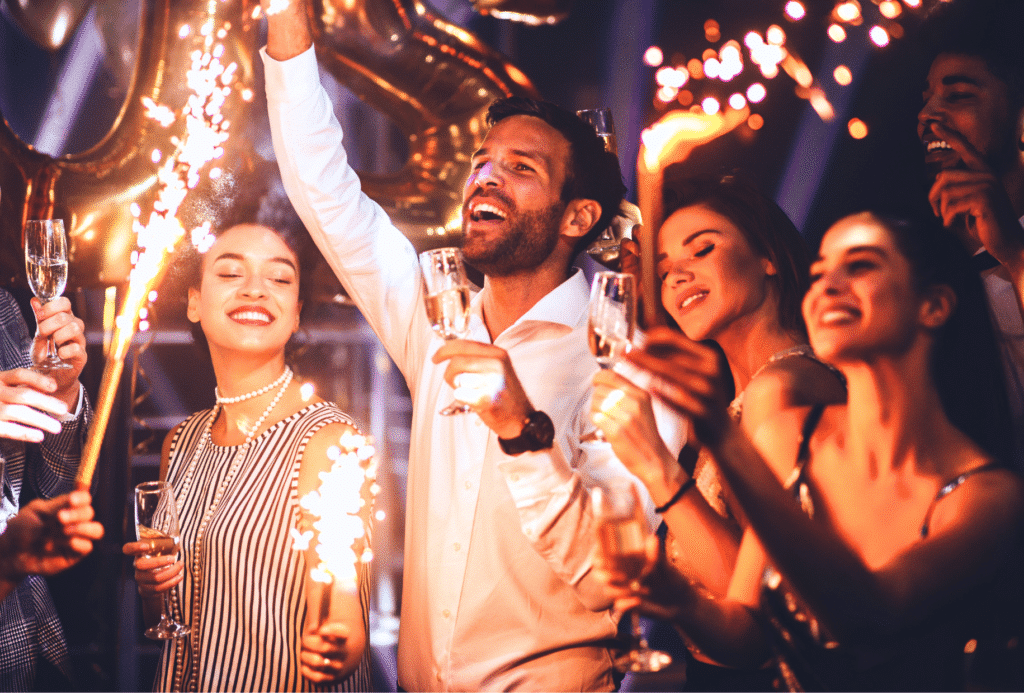 Discover SIGN eat&drink as the perfect location for an unforgettable DINNER DANCE PARTY at our Design Hotel MyWay in Wallisellen.