Your exclusive retreat for exquisite moments of enjoyment.
Discover our finely curated cigar lounge in Wallisellen, offering 24 comfortable seats and a well-stocked bar. The space is divided into four cozy areas to create a tranquil and relaxing atmosphere, enhanced by a charming small terrace.
The state-of-the-art ventilation system ensures optimal room climate control, meeting the highest standards. Our Colonial Design, modernly interpreted with an Asian touch, creates an appealing and welcoming ambiance.
As a cigar lounge near Zurich, at the Hidden Club, we provide an exquisite selection of over 130 fine wines, many available in the practical 3/8 format, offering you an exceptional indulgence. Enjoy the finest cigars and noble spirits in an oasis of pleasure. To satisfy your cravings, we offer refined savory and sweet delights.
As an exclusive member club in Wallisellen, we are at your service 24/7, 365 days a year. Access is occasionally available for members of the SIGN GASTRO WORLD.
Visit us at the HIDDEN CLUB and experience the pinnacle of indulgence in an atmosphere designed to invite relaxation.
SIGN Hidden Club – Fine Cigar Lounge
Sweet and savory selection.
Enhance your cigar enjoyment with our delicious sweet and savory selection. We provide an array of exquisite treats that complement the refined flavors of our cigars perfectly.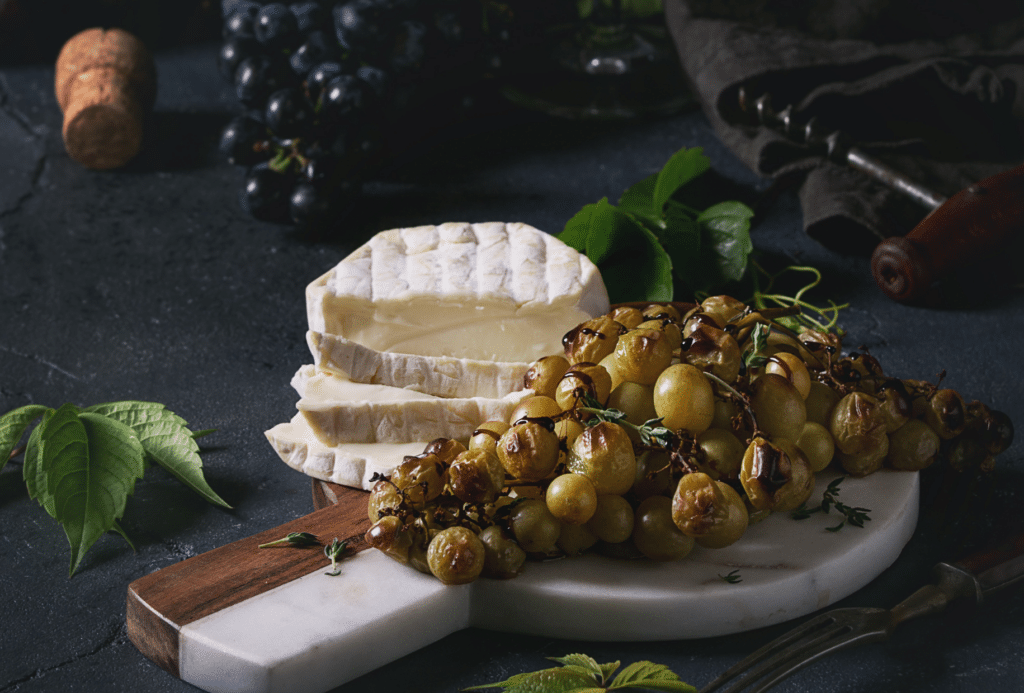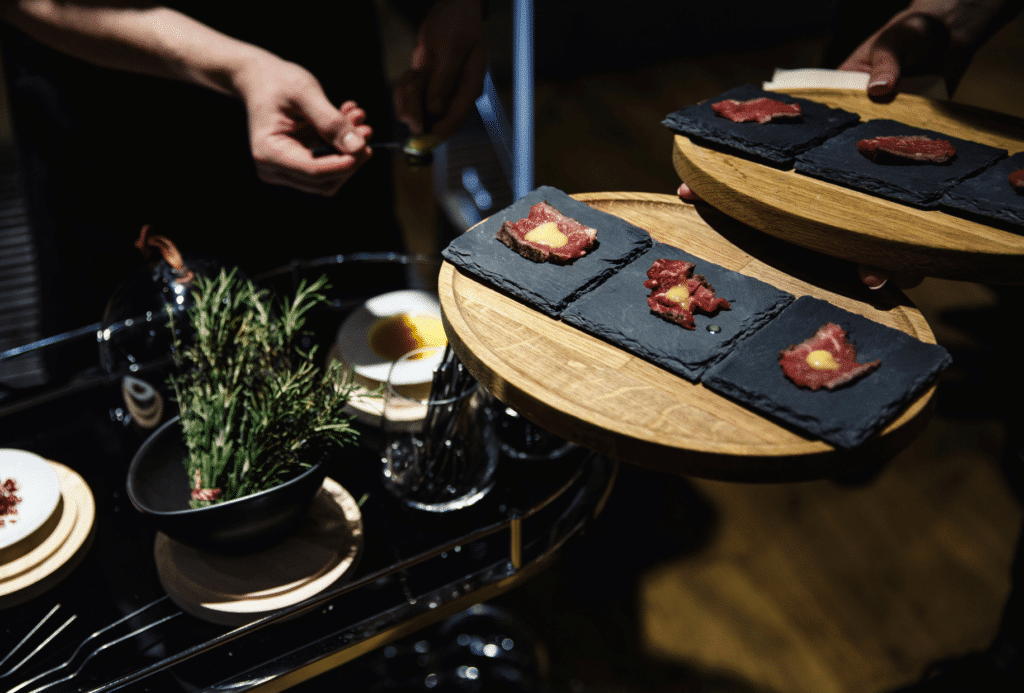 Join us at our tasting events – always a fantastic opportunity to discover new flavor experiences.