Discover our refined assortment of exclusive cigars and benefit from the expertise of our connoisseurs. Relish in moments of relaxed indulgence within our welcoming ambiance.
Sweet and savory selection
Complement your cigar experience with our delectable sweet and savory selection. We present an array of exquisite treats that perfectly complement the delicate aromas of our cigars.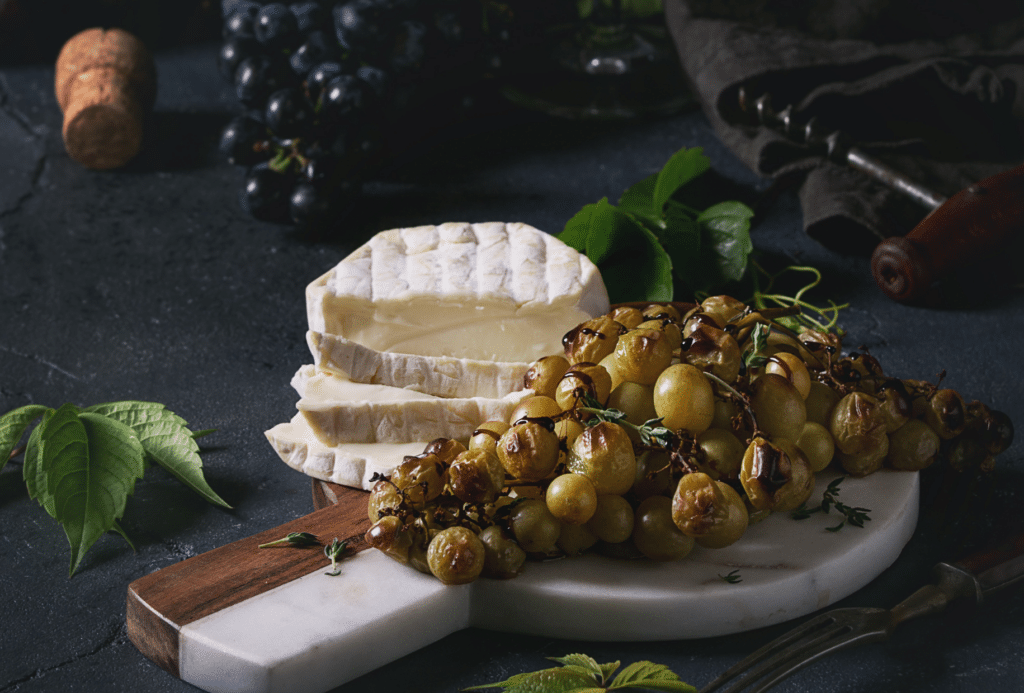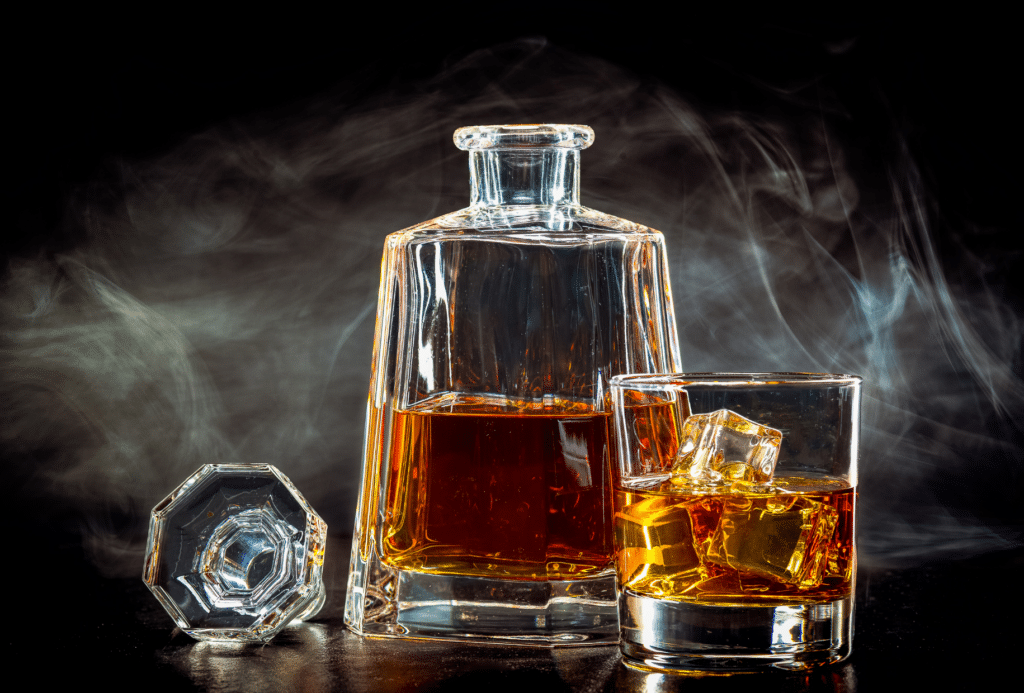 Wine and spirits selection
Discover our exquisite selection of fine wines and noble spirits, meticulously chosen to perfectly complement your cigar enjoyment.