Discover our carefully curated range of exceptional wines and premium spirits, expertly enhancing your cigar aficionado experience. Whether you possess an appreciation for distinguished red wines, sophisticated white wines or invigorating champagnes, you will encounter a diverse assortment of premium wines sourced from renowned viticultural regions within our collection. Moreover, we present an exclusive array of refined whiskies, exquisite cognacs and other unparalleled spirits to further elevate your discerning palate.
Sweet and savory selection
Enhance your cigar indulgence with our delightful sweet and savory selection. We present an array of exquisite treats that harmonize seamlessly with the intricate flavors of our cigars.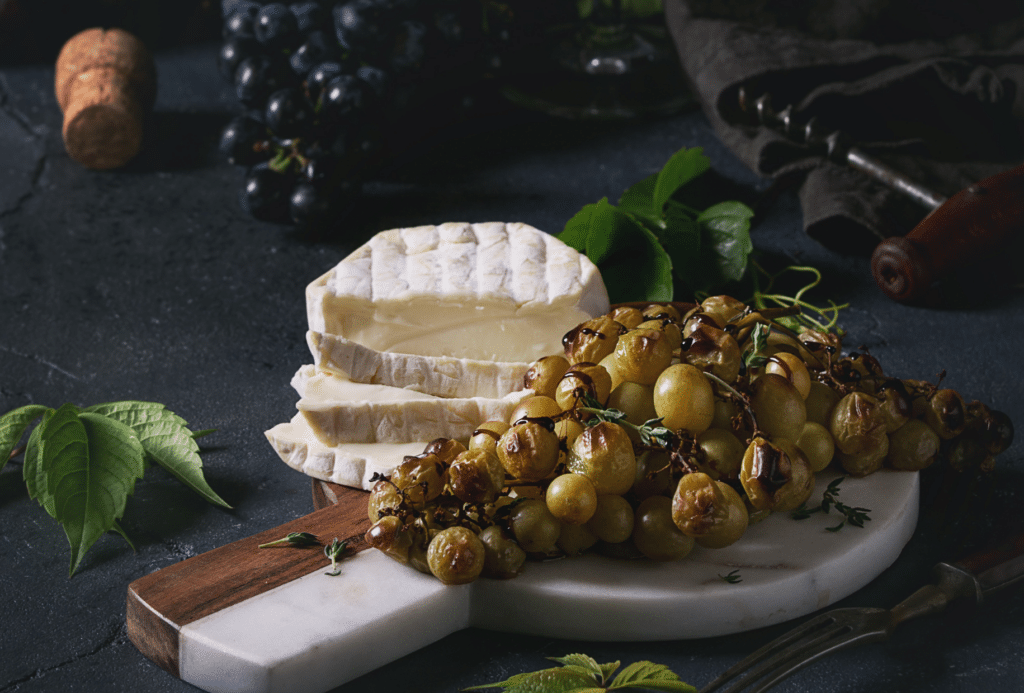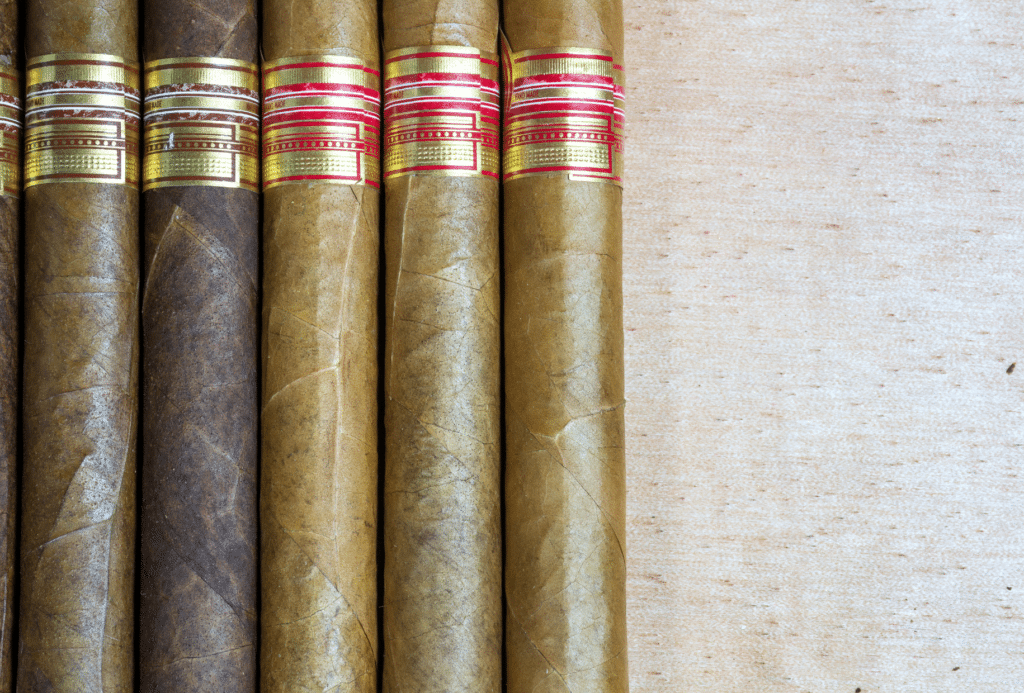 Explore our exquisite selection of exclusive cigars and savor moments of relaxation and enjoyment within our inviting ambiance.