Make our unique catering service the perfect complement to your event. The following offer serves as a starting point for discussion. We are more than willing to accommodate your preferences and create a tailored proposal for you.
Culinary artistry, excellent service and the well-being of our guests are of the utmost priority for us.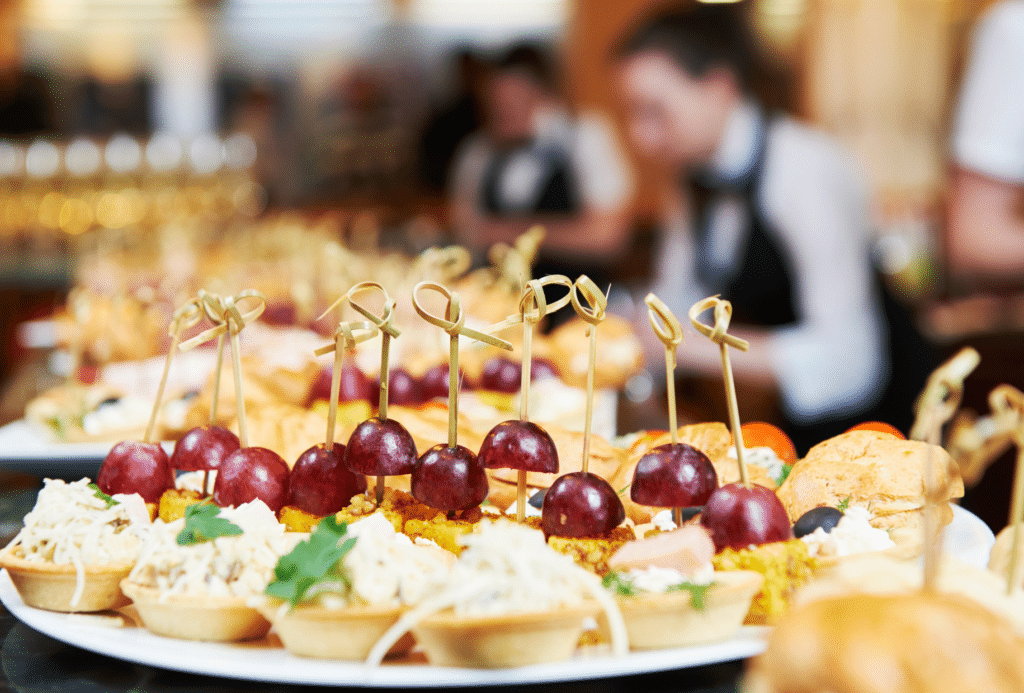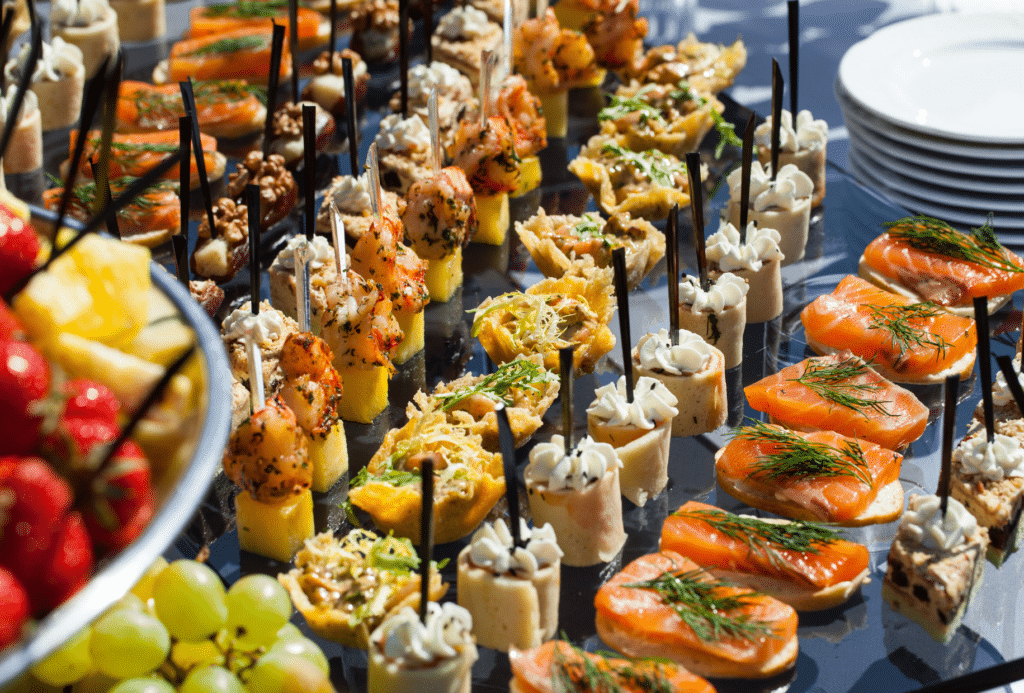 If you are in search of a catering service that offers quality, sustainability and variety, then SIGN CATERING is the perfect choice. Allow yourself to be inspired by the chef's menus.