As the crisp air of November heralds the onset of winter, we at SIGN eat&grill are thrilled to announce the arrival of our exquisite Fondue Menu. Switzerland's cherished culinary tradition is getting a special touch at SIGN, promising both authenticity and innovation. Starting 1st of November, join us for an unmatched fondue experience, paired perfectly with our curated list of wines and beverages.
Immerse yourself in the fascinating world of pleasure and discover first-class drops from renowned wine regions from all around the world.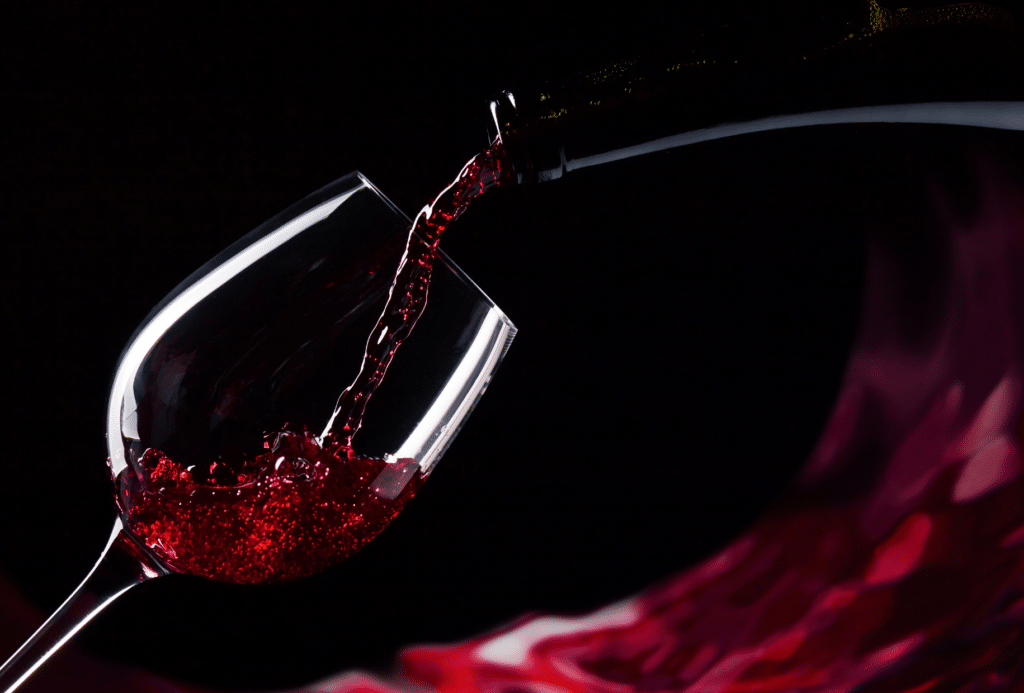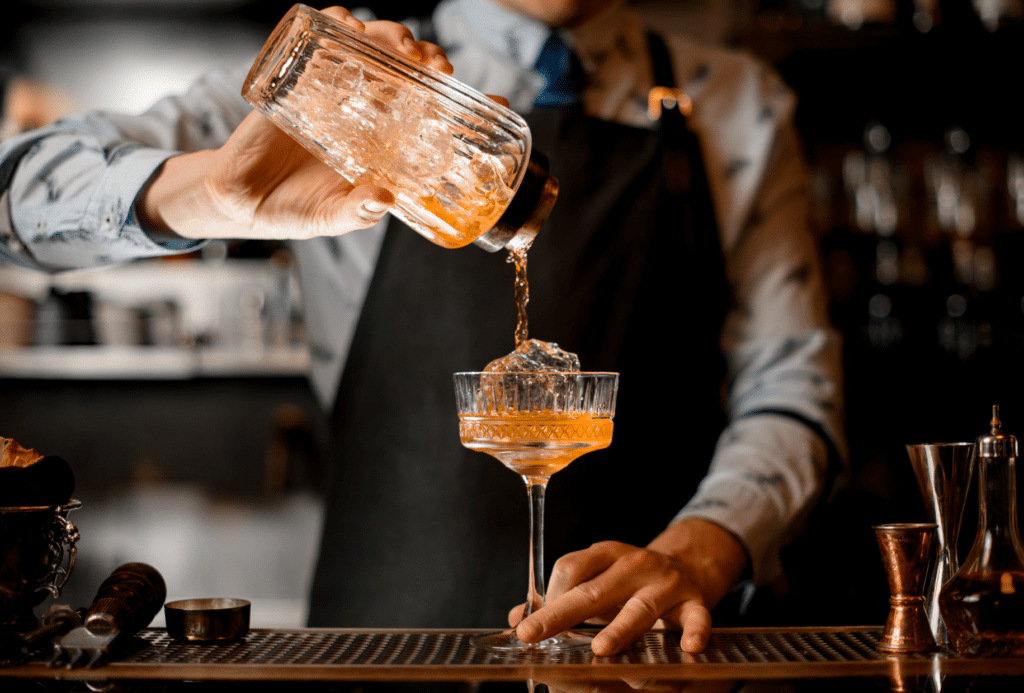 Cocktail and Beverage Menu
We have a carefully selected range of drinks and cocktails. Not only is the cocktail itself exceptional, but the preparation is also an experience of the highest class.